ASUSTOR EZ Connect (AEC) is a dedicated utility designed for ASUSTOR NAS. Users no longer need to do any complicated configurations when connecting to their NAS. They only need to enable ADM's EZ-Connect function, configure a Cloud ID and they can connect to their NAS in their home or local network from anywhere and at any time.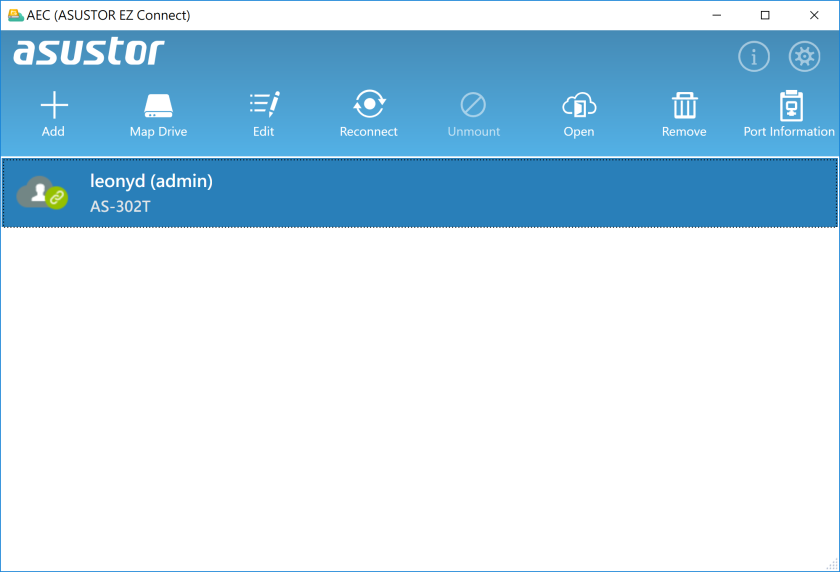 In this lesson NAS 227, you will get to know more about AEC.
Upon completion of this course you should be able to:
1. Use AEC to remotely connect to your ASUSTOR NAS.
2. Use AEC to map shared folder from your ASUSTOR NAS to Windows as network drives.
3. Use AEC and the Wake On WAN function to wake your NAS from Sleep Mode or power off (supported on AS63/64 series only).
4. Use other services on your NAS.
Please check it out now at:
https://www.asustor.com/en/online/College_topic?topic=227