Issue: 201704
From many 2 bay NAS tests, AS6202T is outstanding and received the "Editor's Choice Award" from the editors.
"The AS6202T is very well-built with various I/O connectors including HDMI and S/PDIF. It's the best NAS for most demanding users.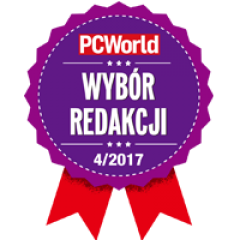 About AS6202T:
https://www.asustor.com/product/AS6202T?p_id=40
A Flagship Model for Both Work and Play
Dual-channel memory for ultra high speed performance.
Ultra high definition 4K with multi-channel audio for the ultimate entertainment experience.
Multifunctionality for unlimited possibilities.