Both people and your NAS need to rest.
Regardless whether your NAS is off or in hibernation, your NAS will not only save power, but also extends the service life of installed drive hard drives and NAS itself. Keeping your NAS off also reduces the probability of attacks to ensure data security.
How Do I Use my Smartphone to Control my NAS?
Almost everyone has their phones on their person. With an ASUSTOR NAS, use Wake on WAN to have the best of both worlds. Wake on WAN helps you enjoy the convenience of a NAS with the security of keeping your NAS off. Wake up your NAS anytime from anywhere, even if away from the home. A variety of ASUSTOR apps support Wake on WAN to ensure maximum compatibility. These include, but are not limited to: AiMaster, AiFoto 3, AiMusic, AiData, AiDownload & AiSecure 2 for Android.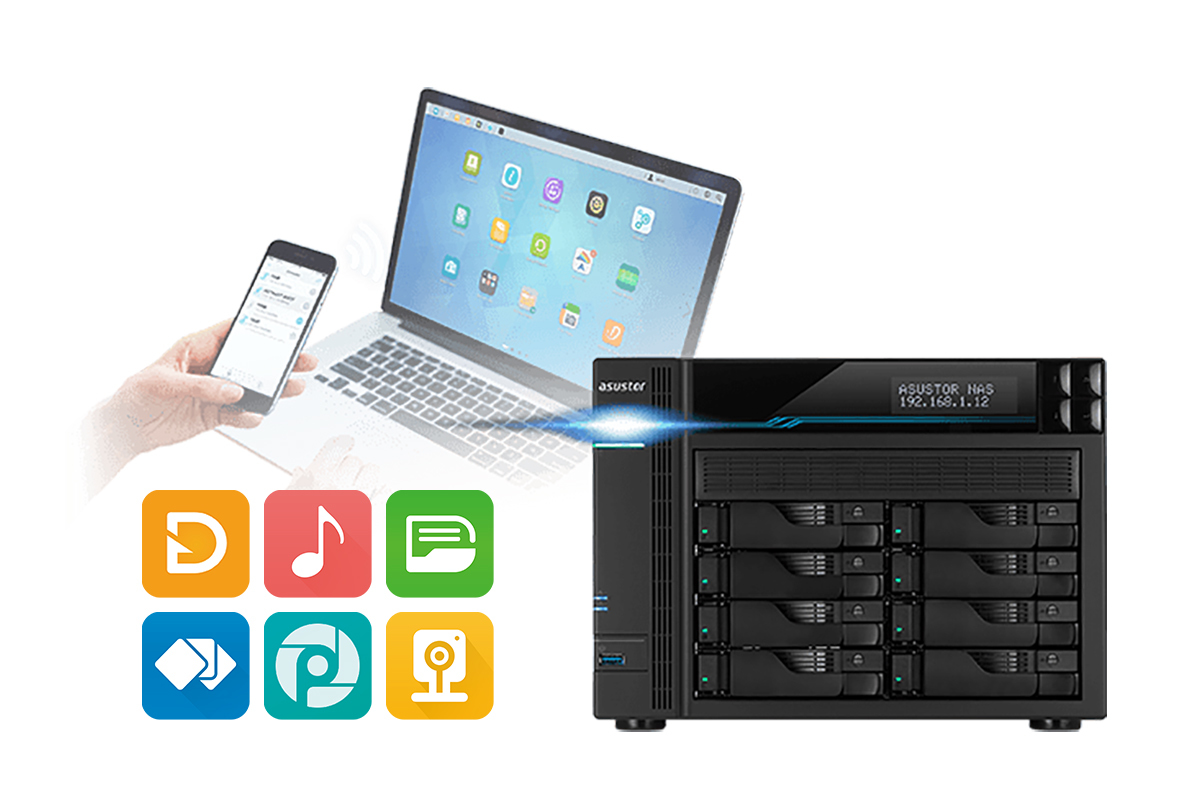 Learn More:
https://www.asustor.com/en-gb/solution/wake_on_wan
How Do I Use Wake on WAN?
ASUSTOR's Wake on WAN technology does not need special instructions and requires little setup as it is a single setting within ADM. From thereon in, use your phone, in or out of the house to wake up your NAS and use it only when you want, ensuring both added security and convenience. Don't forget to also set a schedule to ensure that your NAS is only awake when you want to use it, saving power, protecting data and maintaining efficiency.
Learn More:
https://www.asustor.com/en-gb/online/College_topic?topic=112