Issue 87|February 2019
Today's Topic
ASUSTOR LooksGood Brings a Smarter Video Collection!
Movie lovers rejoice! With a potential for thousands of movies, TV shows and phone recordings able to be stored on a NAS, an ASUSTOR NAS is the best choice for storing and organizing movies. An ASUSTOR NAS doesn't just help you store videos, it also helps categorize all of your videos to help you find your content easily.
Using LooksGood, videos can be classified as either movies, TV shows or home videos when importing, helping to make finding the right video even easier. In addition, LooksGood also allows permissions to be set to control who you share your videos to, making sharing even easier!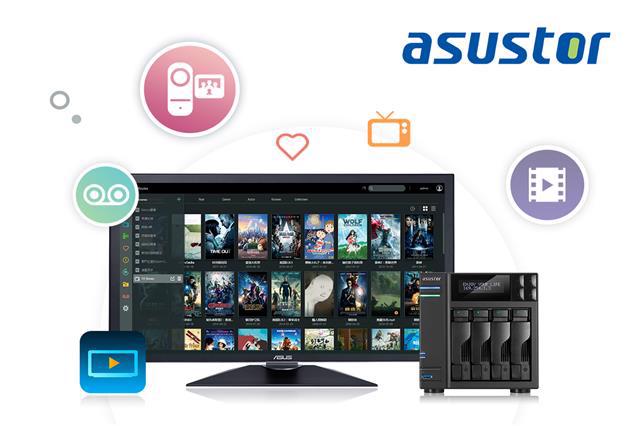 For our back issues, please visit:
https://www.asustor.com/en/news/newsletter