Issue 85|January 2019
Today's Topic
ASUSTOR NAS devices keep your data secure with AES 256-bit encryption!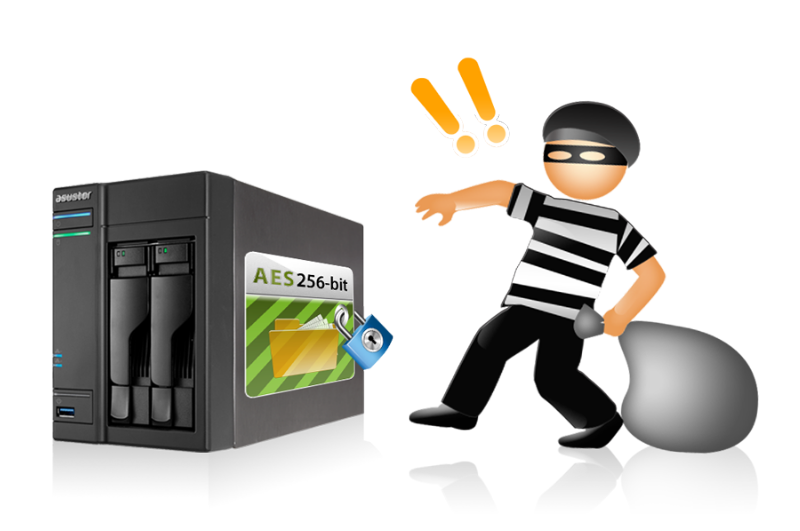 AES 256-bit encryption is one of the strongest encryption schemes available. With current technology, all computers working together to brute force the key would take up to 210 billion years, which is longer than the estimated life of the universe.*
ASUSTOR employs AES 256-bit encryption, which can protect data from leaks even if NAS devices or hard drives are lost or stolen. ASUSTOR's encryption scheme encrypts individual folders as opposed to the entire volume, giving more control to the user to decide what data needs to be protected, helping to increase overall efficiency.
*Source: sdnlab.com
For our back issues, please visit:
https://www.asustor.com/en/news/newsletter