When a computer, printer and an ASUSTOR NAS are in the same local network, the trifecta come together to create the ultimate printing powerhouse. Set your printer free by connecting it to your ASUSTOR NAS to enable any computer in your local network to print to that printer. Check the printer compatibility list to know if your printer works with an ASUSTOR NAS:
https://www.asustor.com/service/printer?id=printer
To set up a network printer on your NAS:
• Log in to ADM. Click external devices, head to Printers
• Confirm that the USB printer has been detected and click Set.
• Click on the network printer and click OK.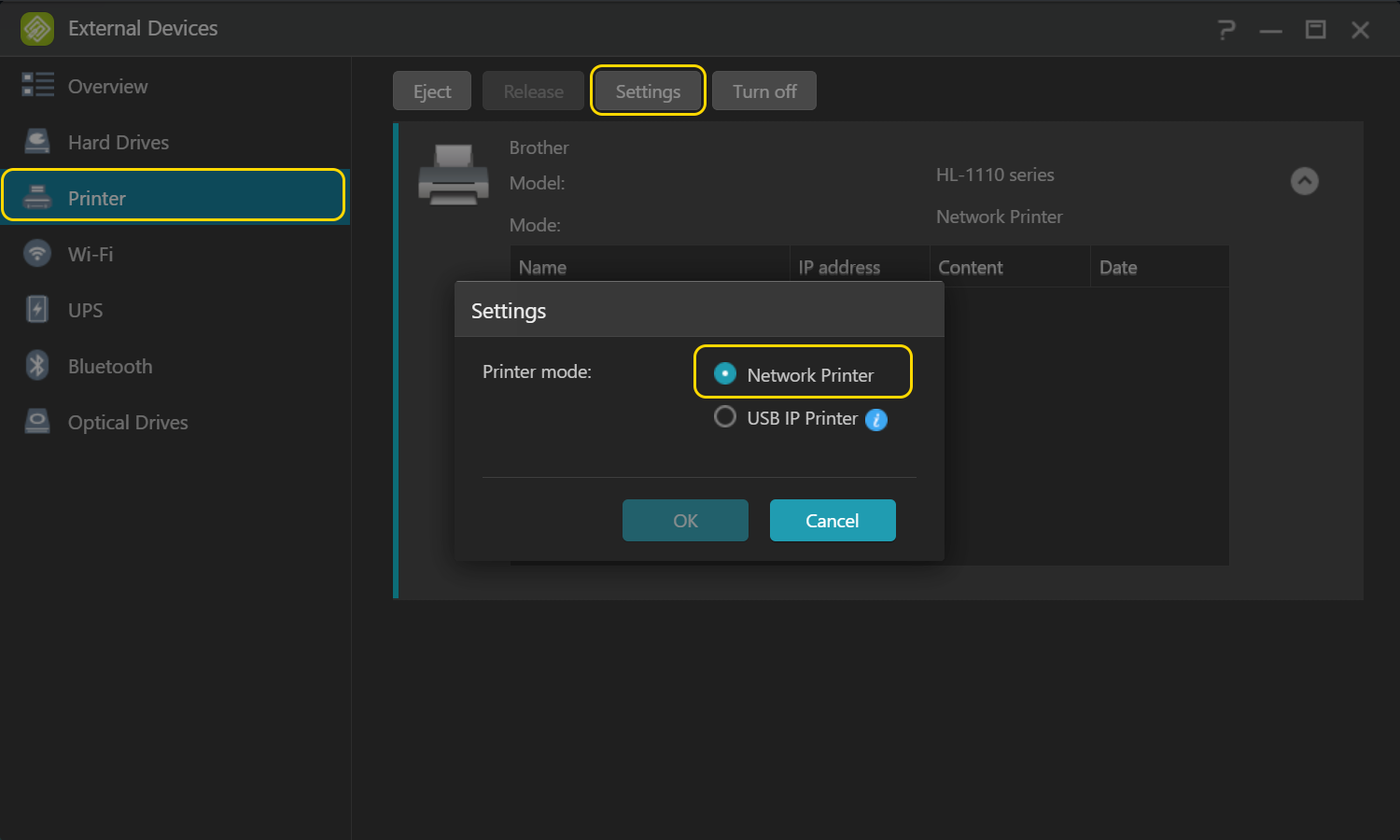 • Click Windows Settings, head to Devices, and click Printers & Scanners.
• Click Add Printer or Scanner.
• After searching, click "The printer I want is not listed".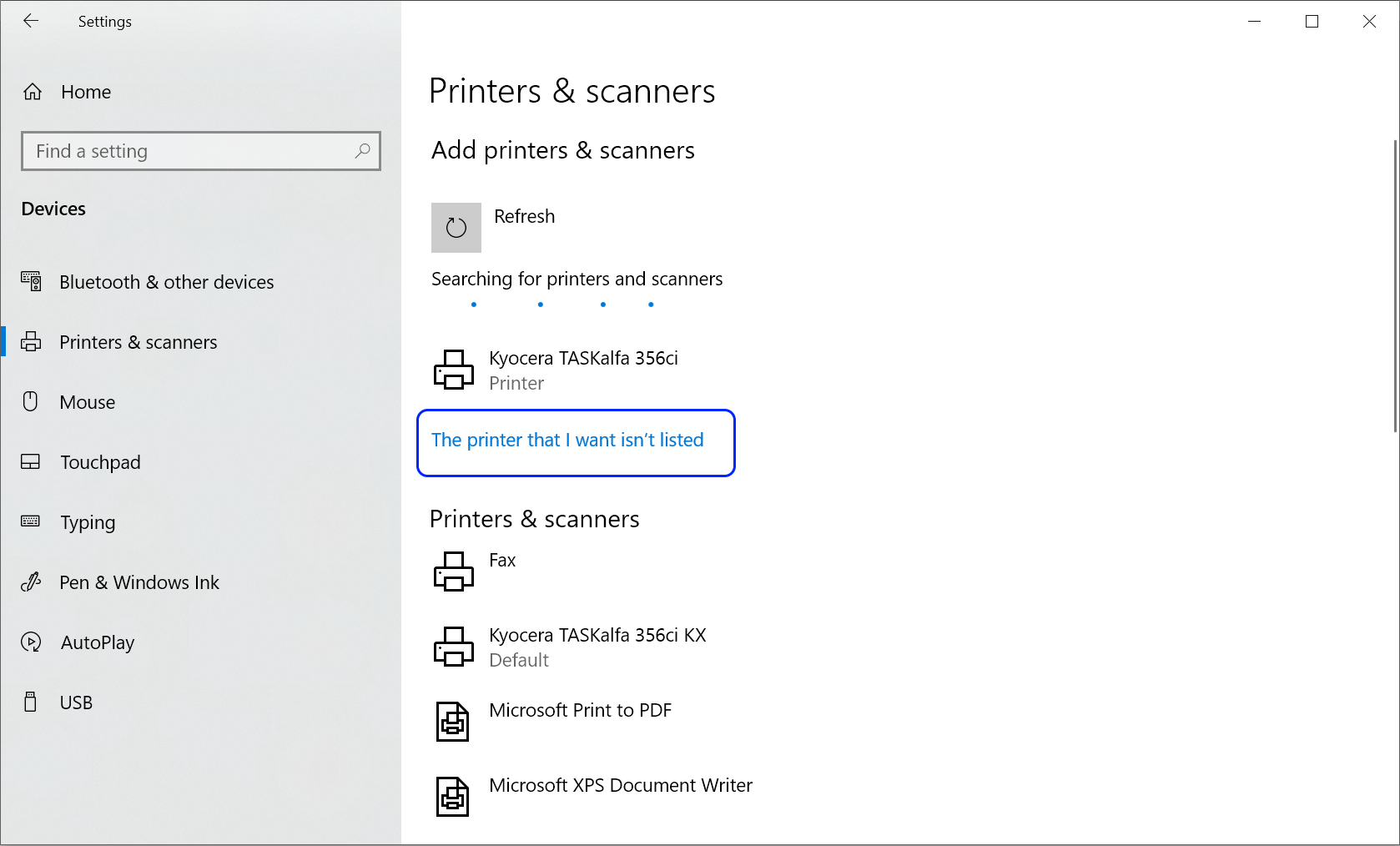 • Click "Select a shared printer by name", enter the URL in the following format listed below and click Next.
http://your_NAS_IP:631/printers/NAS_Ser ... nter_Model
)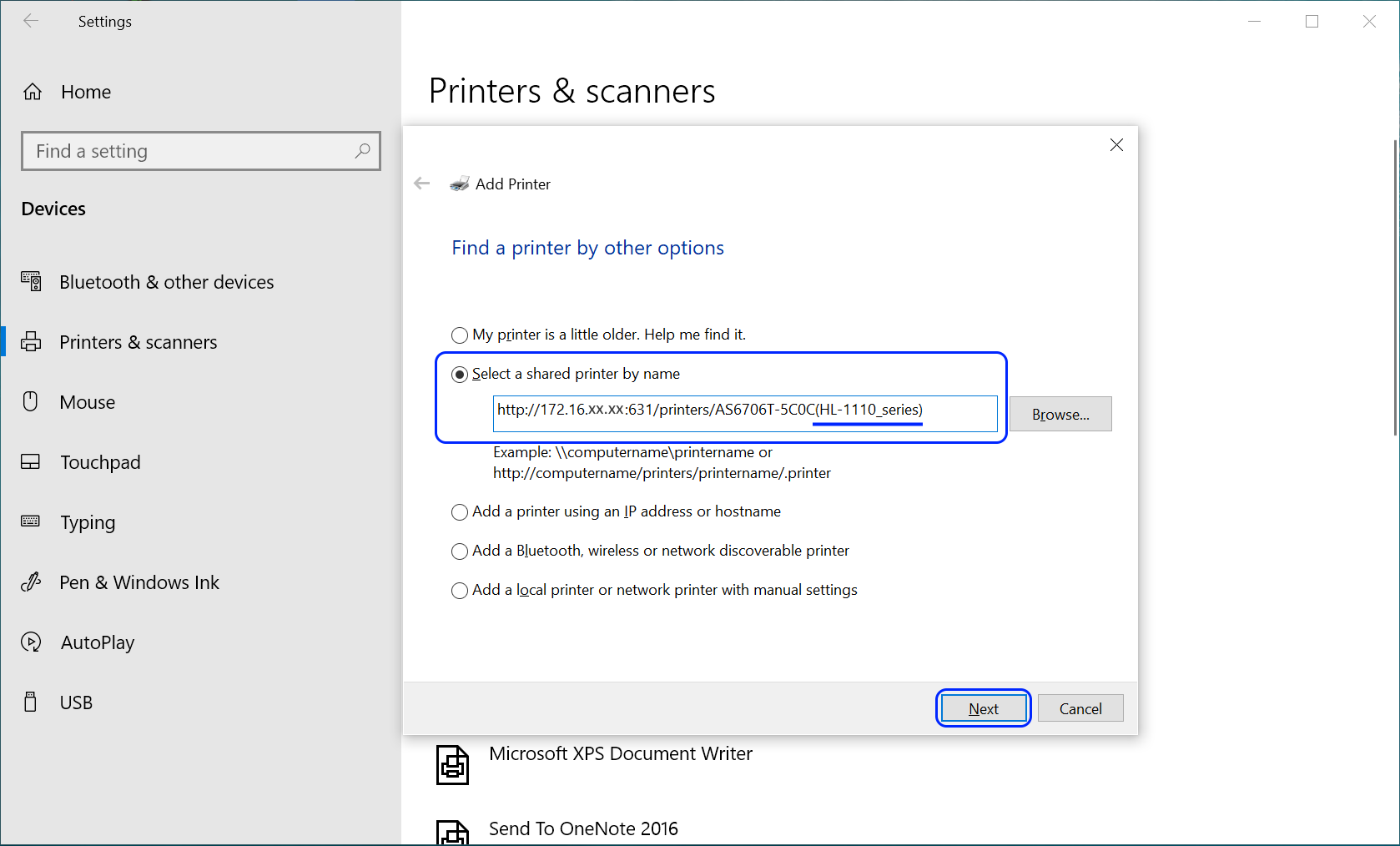 • Select the correct printer driver to install the printer and click Next.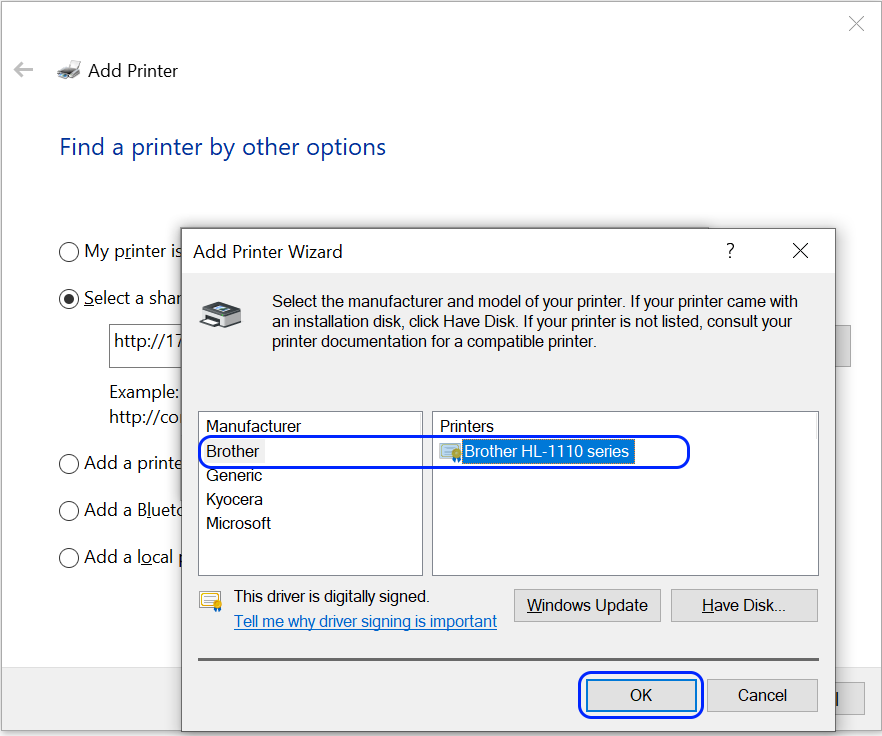 • After these settings have been completed, when you want to print files on Windows, you'll be able to select this network printer for printing.