In regards to the recent rapid increase of energy bills, there is a realization of the need to save electricity. To save power and the environment, ASUSTOR provides a number of ways to save energy that are customizable in ADM.
Learn More:
https://www.asustor.com/en-gb/news/news_detail?id=29635
Wake on LAN and Wake on WAN
Wake on LAN helps wake your NAS from within a local network while Wake on WAN* helps wake your NAS from outside the local network. Wake on LAN and Wake on WAN* make it easy to wake your NAS with your computer or phone and quickly to access data, enabling you to have both power savings and easy access to data.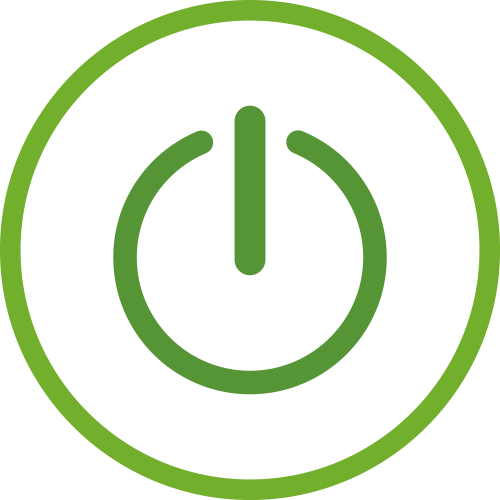 Scheduled Shutdown
You know your usage habits best. Set a schedule for your NAS to automatically shut down at a fixed time when it's not in use, and schedule the NAS wake itself up when you are ready to use it to save power when you're not in need of your data.
S3 Sleep
ASUSTOR NAS will automatically enter system sleep mode (S3)* after a period of inactivity, which not only prolongs the life of the NAS, but also saves you energy.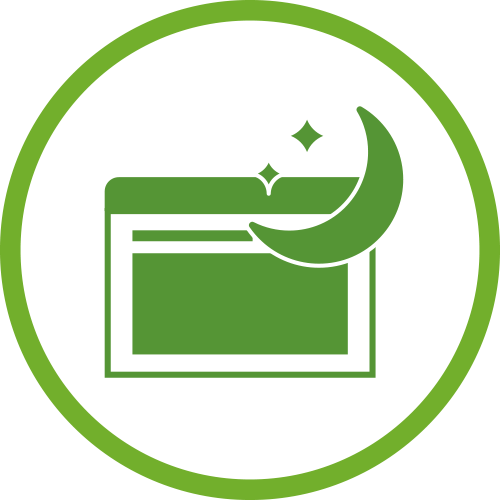 Automatic Hard Drive Hibernate
ASUSTOR NAS devices will, by default, turn off drives to save power. When this is enabled, if hard drives do not receive data requests within a set amount of time, they will automatically turn off to save power and increase longevity.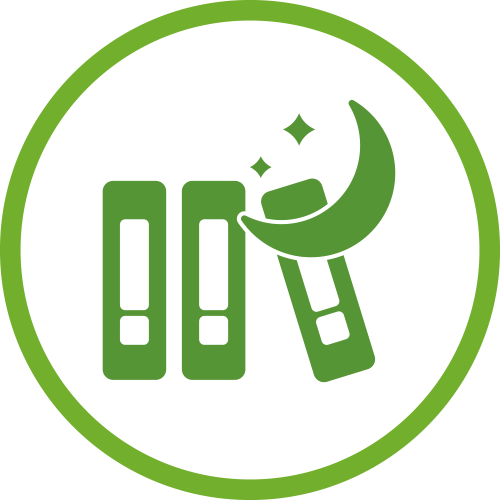 Efficient Hardware – Efficient Software
Various hardware features on your ASUSTOR NAS can be adjusted to lower power consumption and squeeze even more power savings from your NAS. Adjust the brightness of the LED, the speed of the fans as well as sleep and hard drive hibernation to squeeze even more power out of your NAS.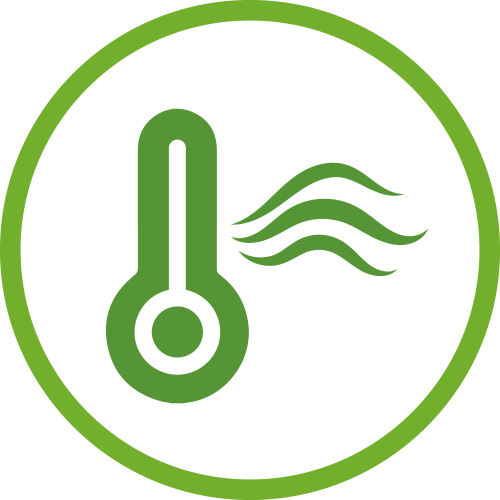 *Not available on all NAS devices