The end of the year is here and people are going to be with their friends and families celebrating. This means that the photos will be taken. When organizing a large number of photos in Photo Gallery 3, it is possible to unintentionally delete photos while organizing. For that, ASUSTOR has tools to ensure your data remains safe from unintentional deletions.
About the Recycle Bin
Want to protect yourself? Photo Gallery 3 on an ASUSTOR NAS does support the recycle bin included with an ASUSTOR NAS. All it takes is a quick and easy setup for maximum protection, ensuring that photos are saved from unintentional deletion.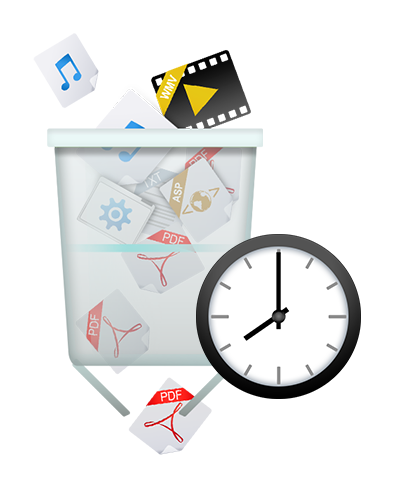 Learn More:
https://www.asustor.com/en-gb/admv2?type=1&subject=2&sub=123
Setting Up the Recycle Bin
Enabling ADM:
Navigate to Access Control → Shared Folder → Home → Edit → Tick Enable Recycle Bin
Your recycle bin will be found in:
File Explorer → Home → Recycle
Files in the Recycle bin will also retain their original folder hierarchy and retain their attributes upon restoration.