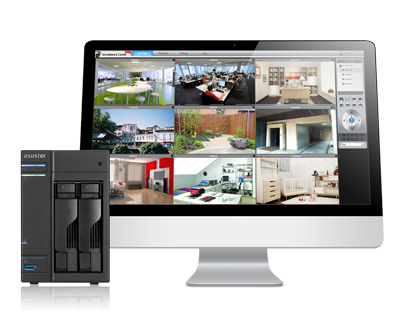 Surveillance is key to protecting various aspects of your life. Far too often, a crime occurs and finding those that commit crimes is difficult without proof. Your ASUSTOR NAS, in addition to being your primary location to store files and photos, an ASUSTOR NAS can also watch your house using Surveillance Center to ensure that your house is protected. Four licenses come free with every NAS.
Unrivalled Support
When it comes to video surveillance, the camera is definitely the most important part, however, not everyone can run wires through their home. This is why many have turned to IP cameras as they use existing network infrastructure like Ethernet or Wi-Fi. The biggest dilemma when choosing IP cameras is ensuring compatibility. ASUSTOR Surveillance Center is currently compatible with over nine hundred camera models. ASUSTOR is an ONVIF member, ensuring the compatibility with almost any ONVIF-certified camera model with Profile S and Profile T certification coming soon. If you like a camera that isn't supported, your camera may provide partial support if it supports RTSP and support at the very least video feedback.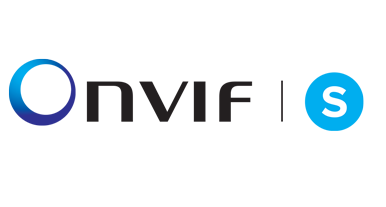 Learn More:
https://www.asustor.com/en-gb/surveillance?sub=109
Always Have Access
You don't have to be at home to watch your house. Use AiSecure to watch video feeds in real time using your smartphone or tablet anywhere you go.
Surveillance Center can also push out notifications depending on the type of event that occurs in your home. Set individual event settings according to each camera and an email or SMS will be sent as soon as an event occurs.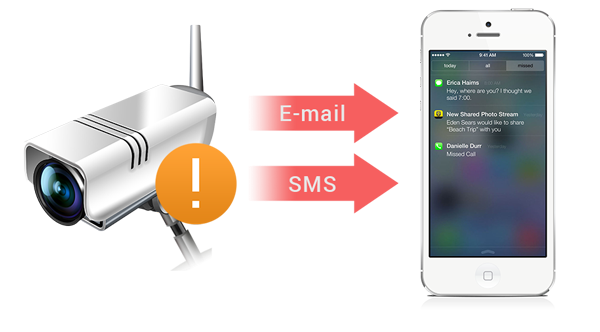 Learn More:
https://www.asustor.com/en-gb/admv2?type=2&subject=11&sub=41