Release issue: #72
Today's Topic
RAID scrubbing helps ensure the integrity of your data.
RAID Scrubbing detects the integrity and consistency of RAID 5 and RAID 6 arrays. Regular use of this feature can help you confirm the integrity of your data and fix inconsistencies. If a problem that cannot be repaired is found, your NAS will immediately warn you so that you can respond to unexpected issues early. ASUSTOR recommends that the array should be scrubbed once a week for home users and once a month for business users.
*ADM3.1 or higher is required.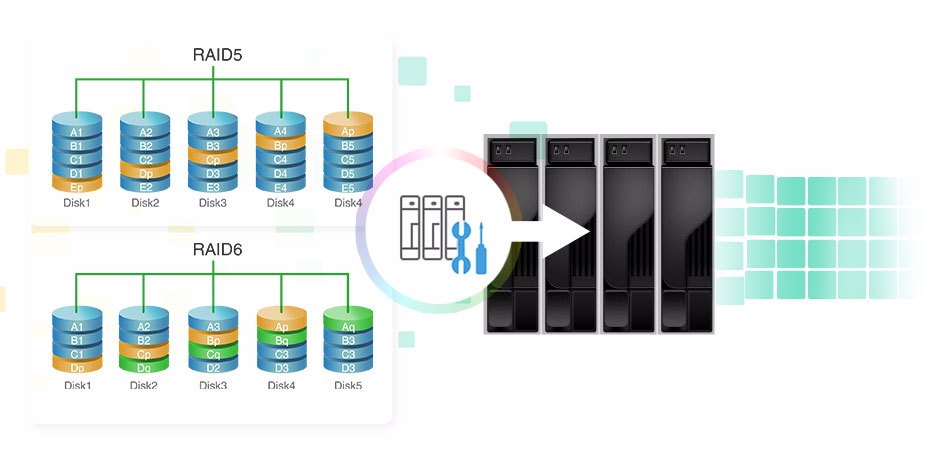 For our archive issues, please check the site:
https://www.asustor.com/en/news/newsletter