Hi guys,
I have a AS3202T with a couple of IronWolf 3TB drives (ST3000VN007) and everything works like a charm.
I really enjoyed some of the features that came with ADM 3.2.1/3.2.2 and I´m aware that my disks do not support Health Management, but would there be any possibility to have a history of the temperature of my disks?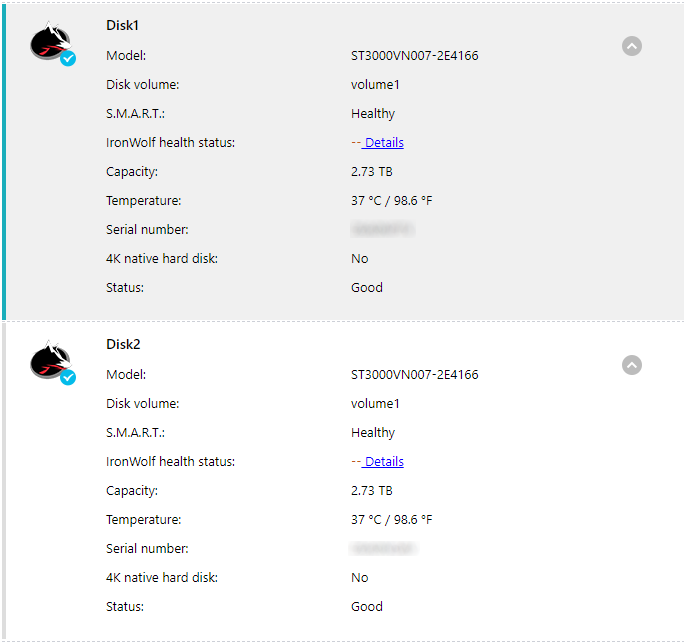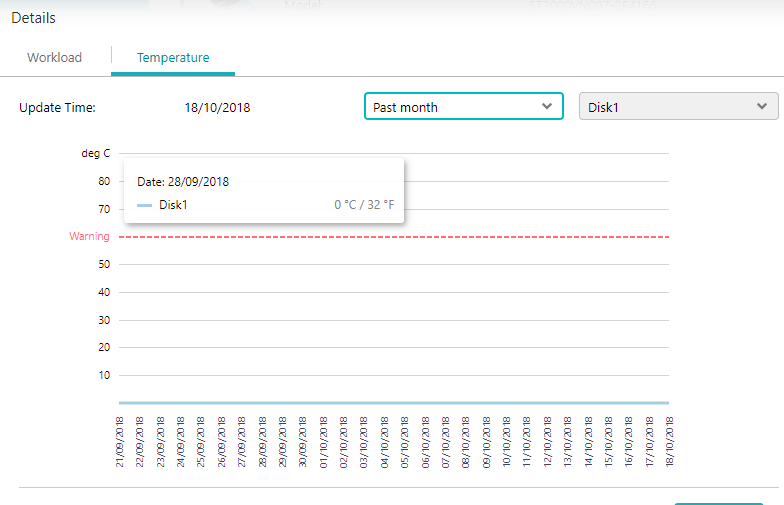 I'm planning to replace/upgrade them anytime soon but the disks are still pretty new (about a year of use) and the IronWolf prices of 4TB and above are still high here in Brazil

If this is not the best place for this thread please let me know and sorry about the bad English.
Best regards.
Eduardo.